CALL: Support to New European Bauhaus Local Initiatives
Mar 29, 2022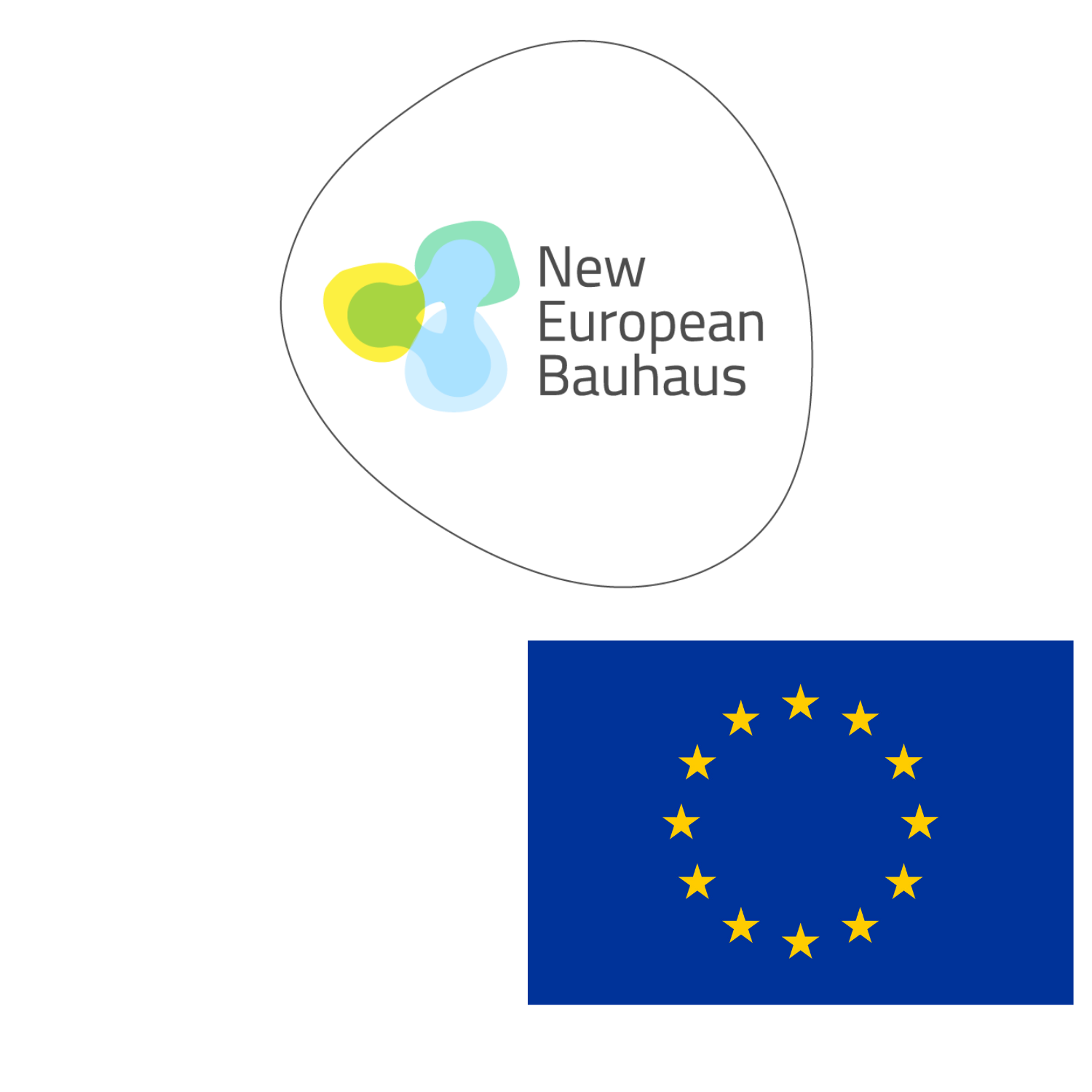 Support to New European Bauhaus Local Initiatives
The
New European Bauhaus
makes the
European Green Deal
a cultural, human-centred, positive and tangible experience for everyone, promoting the transformation and adaptation of our cities all around Europe through beautiful, sustainable and inclusive places.
The Call is funded by the EU through the
Directorate-General for Regional and Urban Policy
and implemented in collaboration with Ramboll Management Consulting.
Goal
Incubate inspiring place-based transformative projects that foster the three complementary values of the New European Bauhaus in daily lives, living spaces and experiences:
►Sustainability – foster climate goals, circularity, zero pollution, and biodiversity
►Aesthetics – increase the quality of experience and style beyond functionality
►Inclusion – promote valuing diversity, accessibility and affordability

Looking to promote projects led by local public authorities and contributing to the New European Bauhaus in the following four action areas:
► Renovation of existing buildings and public spaces in a spirit of circularity and carbon neutrality;
► Preservation and transformation of cultural heritage;
► Adaptation and transformation of buildings for affordable housing solutions;
► Regeneration of urban or rural spaces.

Who can apply?
Local authorities (small towns and middle-sized municipalities) under the threshold of 100,000 inhabitants.
How to apply?
Online application
HERE
.
The language of the applications is
English
.
Applications will open on 30 March
Deadline for submissions: 23 May 2022 at 17:00 CEST.
Guidelines/FAQ/video tutorial for applicants
HERE
Helpdesk @
neb-local-support.helpdesk@adelphi.de
The support
The expertise that the winner projects can count on will include:
► A variety of methodologies and toolboxes to combine nature, culture, inclusion and art in the design of liveable places and buildings;
► Experienced project coordinators and high-level experts on sustainable liveable places and on stakeholder engagement (e.g., digitally enabled and data-driven anthropological methods);
► Development of project proposals based on best-in-class place-based, participatory, planning and project development practices.